Sustainable Products
Earth-Friendly Packaging by Kari-Out
We are proud to offer new products that are environmentally-friendly packaging options. 
Kari-Out is Greener Than Ever
We continue to invest in processes and materials that represent sustainability and environmental-friendliness – and serve your business needs.  Kari-Out recognizes the need to provide a variety of packaging options that are good for your company, and good for the earth.
With our eco-boxes, Terrasmart clam shell containers, paper soup items, and shopping bags, the newest additions to the Kari-Out product line are recyclable and environmentally friendly.
Contact Kari-Out to learn more about our products and to get a catalog.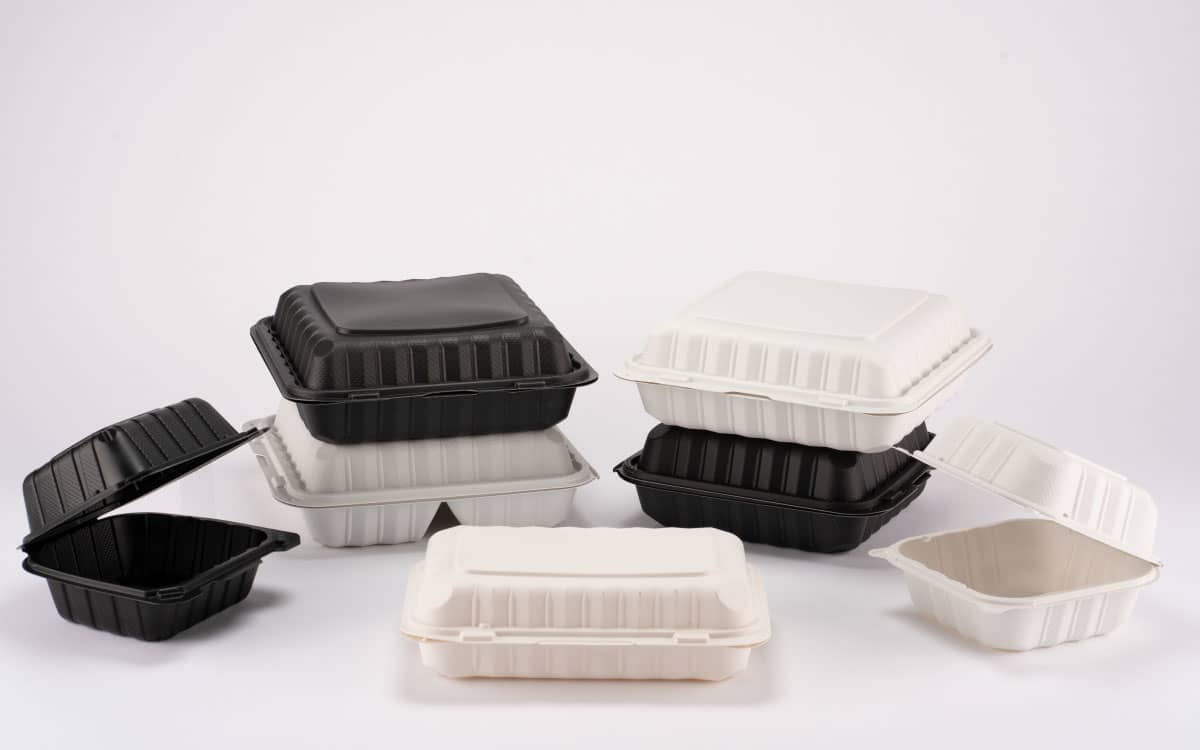 Request A Catalog
We normally do not mail out physical catalogs, but if you wish, we can e-mail you a copy of our catalog digitally to you. Please use the button below for more details.
Our Products
Since 1964, Kari-Out has manufactured  to-go food packaging, condiments and other products to make our customers more successful.
Why Kari-Out?
A family-owned company founded in 1964, Kari-Out has over 50 years of diversified manufacturing experience in to-go food packaging in the United States.